100% Guaranteed Placement Opportunities
Zell Alumni Works Here, You Could Too
Take a glimpse into our top recruiting firms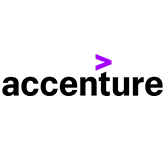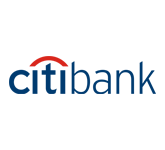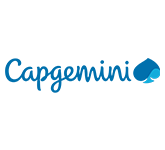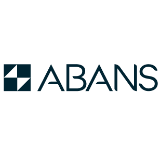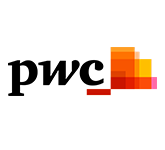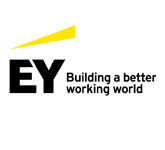 Learn finance and accounting with a new-age approach that involves gamified notes, interesting case studies and much more.
Choose the right course for you.
Stay updated on the latest news on professional courses, jobs, and payscales. Check out our informative blogs, YouTube videos and news stories to get guided.
Stay updated on you preferred learning pathway !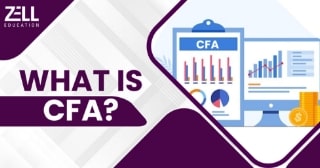 Be the financial wizard you always dreamed to be, and pursue Chartered Financial Analysis right after graduation!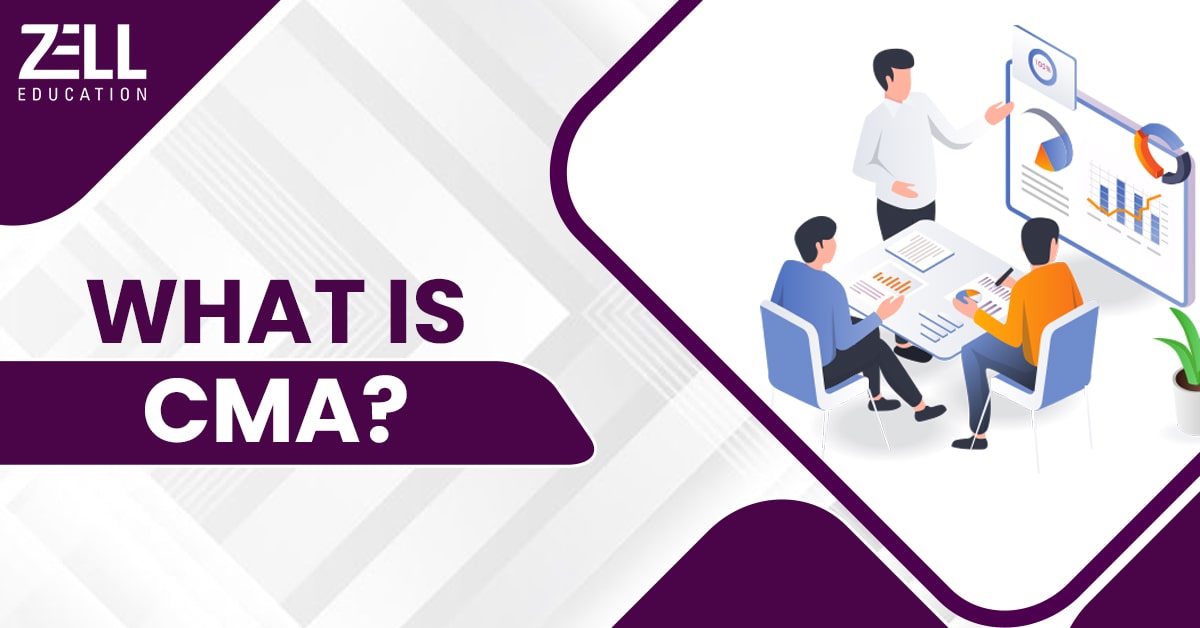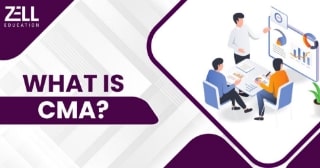 Start your journey towards becoming a US CMA today. Know all about the CMA course, fees, syllabus, and eligibility to simplify your application process.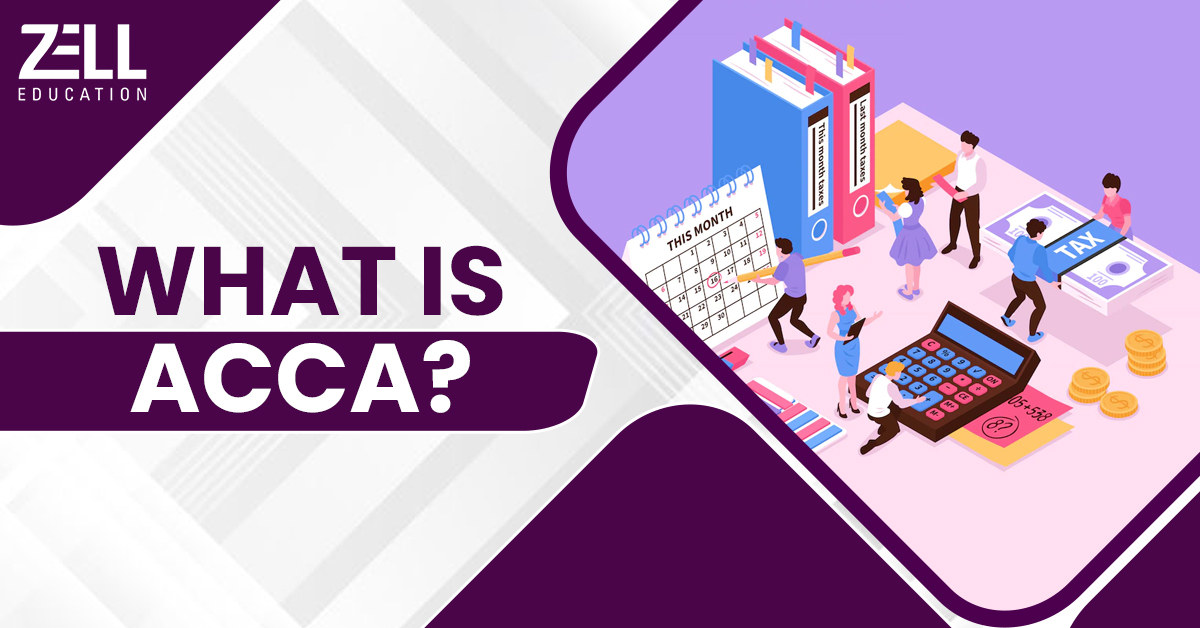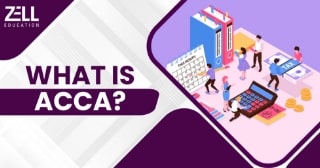 Planning to become a Global CA? Here's everything you need to know about ACCA's eligibility criteria, course details, fees, syllabus and exemptions.
Zain Naqvi
Zell's faculty methodology & 24*7 guidance has been amazing! Not only were our teachers rank holders, but so were some of my classmates! They helped us clear our examinations, not just in time, but actually before time. Their exhaustive placement guidance boosted our career by ensuring that we got placed into leading organisations.
Krutika Shah
Zell's IFRS course is taught in a well-balanced way, combining classroom theory with practical application. The best part is the online study material and classroom recordings are offered by the management to ensure nobody misses out on the important lectures. Their placement training & corporate tie-ups helped me land my first job.
Radhika Thanki
Zell's ACCA course helped me launch my career in finance & accounting. We learned from rank holders & experts, who were greatly dedicated to our placement. We were guided right from the beginning – from how to create an impressive resume, to how to handle the pressure of job interviews. Their industry tie-ups helped me secure my job!
Siddhant Bhat
Zell helped me advance in the field of finance & accounting. We evolved under the mentorship of rank holders & experts. Their support helped us clear our exams in a short span of time. I was able to complete my training within 18 months instead of 36! Zell's training & placement assistance also helped with our soft skills & confidence.