100% Guaranteed Placement Opportunities
Zell Alumni Works Here, You Could Too
Take a glimpse into our top recruiting firms
Choose the right course for you.
Stay updated on the latest news on professional courses, jobs, and payscales. Check out our informative blogs, YouTube videos and news stories to get guided.
Stay updated on you preferred learning pathway !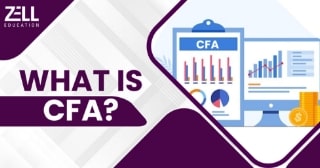 Be the financial wizard you always dreamed to be, and pursue Chartered Financial Analysis right after graduation!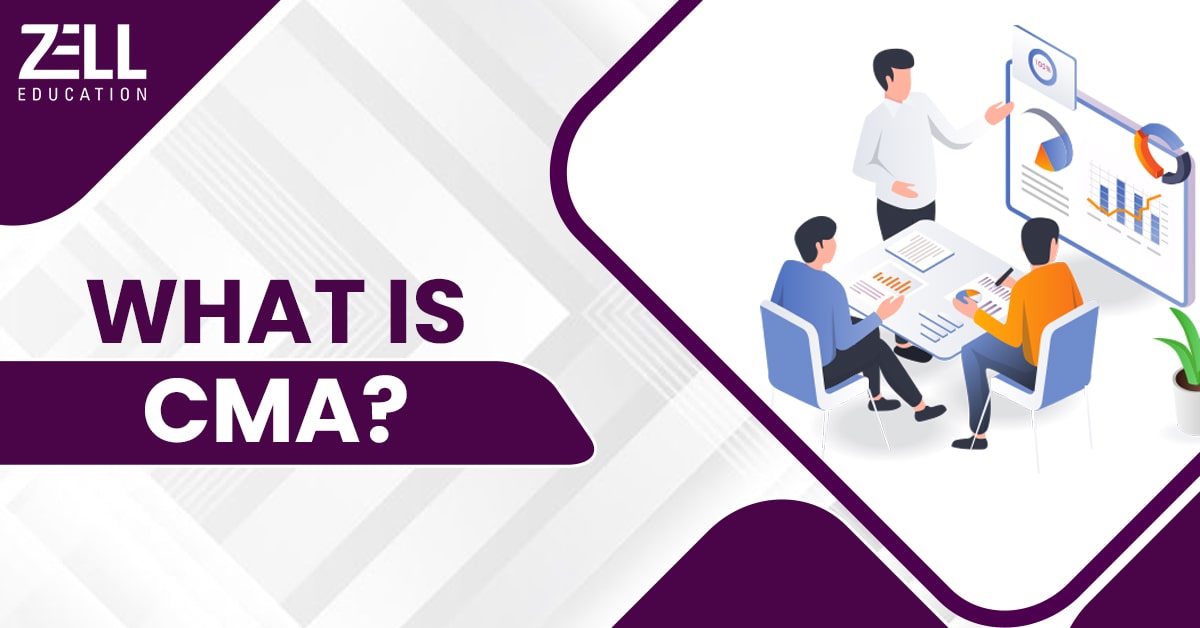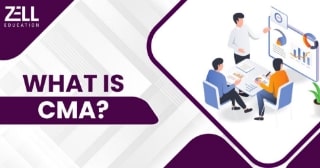 Start your journey towards becoming a US CMA today. Know all about the CMA course, fees, syllabus, and eligibility to simplify your application process.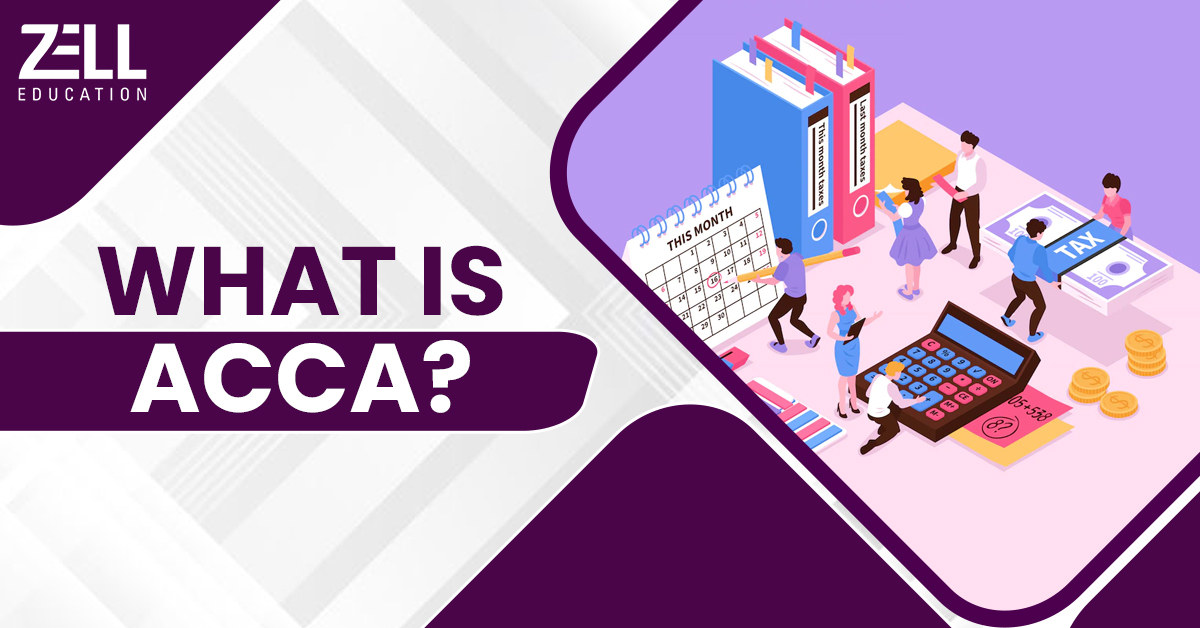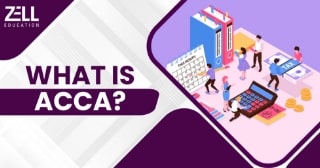 Planning to become a Global CA? Here's everything you need to know about ACCA's eligibility criteria, course details, fees, syllabus and exemptions.