At Zell, our mission is to be India's foremost training center, revolutionizing careers by making it affordable and accessible to all. Our primary objective is to provide top-notch education and skill upgradation through partnerships with industry experts and by incorporating the best educational practices. We are committed to delivering high-quality learning experiences that empower individuals to thrive in their professional journeys.
Industry expert as faculty and mentors
Hours of R&D on Experts in experiential method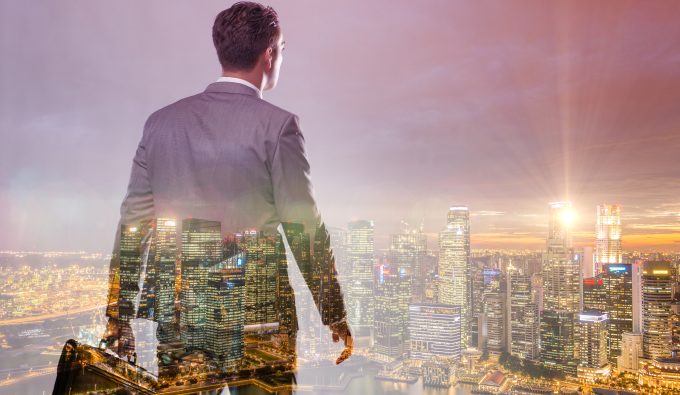 Student satisfaction ratio
Students join us basis recommendation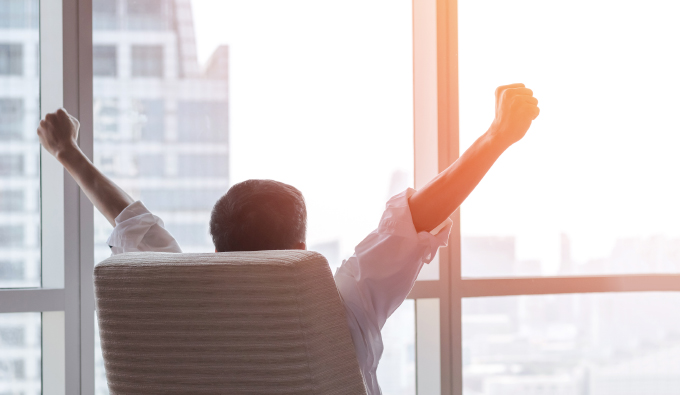 Learning Management System
Learning Management System
With experiential learning at the heart of our teaching methodology, our automated Learning Management System (LMS) enables lesson-wise planning, along with faculty feedback & regular assessment of students' knowledge by way of projects, tests, or interactive quizzes.

Industry Expert Faculty
Industry Expert Faculty
The first step towards becoming better is to learn from the best. Our faculty consists of leading industry experts & professionals whose key insights and industry knowledge help us design & deliver an exhaustive course curriculum, in addition to an interactive learning experience.

Student Coordinators
Student Coordinators
A designated student coordinator is responsible for seamless communication between students & mentors. In case a mentor is unavailable at any point of time, the student coordinator becomes the point of contact for students, guiding them through the learning process & challenges.

Job-Readiness
Job-Readiness
In addition to backing academic knowledge with practical experience, Zell conducts rigorous training & placement sessions including mock interviews for students, to prepare them for aptitude tests, group discussions & multiple rounds of job interviews prior to applying for campus placements.