The International Financial Reporting Standards (IFRS) issued by the International Accounting Standard Board (IASB) have now become a benchmark for accounting professionals around the globe.
It is a short-term course offered by ACCA that equips students with the structure and understanding of the international accounting standards.
Platinum Approved Learning Partner
Exclusive DipIFRS-Qualified Faculty
75% Passing Rate
Fee Waiver by Zell
Largest Dip IFRS Institute in Western India
100% Placement Assistance
Tests & Mock series
No-Cost EMI Options
Minimum eligibility criteria for the program
Practising professionals who yet to be qualified will need to prove that they meet one of the following criteria –
Two years of relevant accounting experience and a relevant law degree

Two years of relevant accounting experience and a certificate in International Financial Reporting 

Three years of relevant accounting experience 
Choose the right course for you.
Top agencies and brands across the globe have recruited Zell Alumni.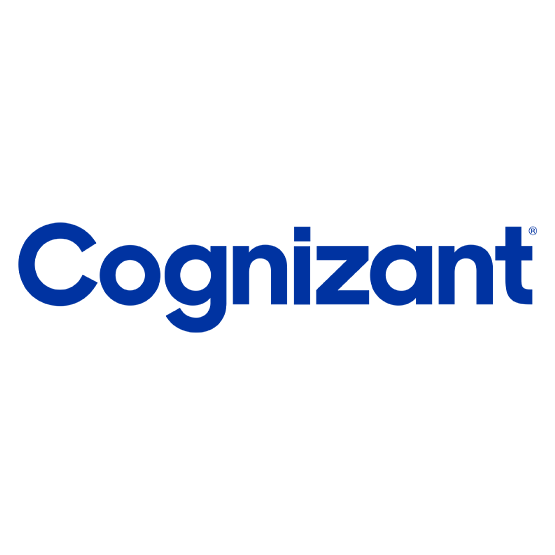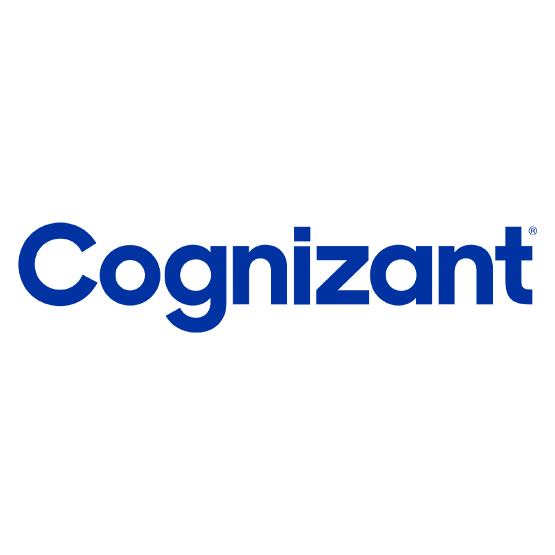 Krutika Shah
IFRS course is taught in a well-balanced way,combining classroom theory with practical application. Best part is the online study material and classroom recordings are offered by the management to ensure nobody misses out on the important lectures.
Karan Mirchandani
Zell – where theoretical knowledge is backed by practical application. The course gave me the ability to solve real-life problems using classroom theories. The faculty is a team of IFRS rank holders & experts, whose placement training helped us through interviews. Thanks to the team, I was able to bag a job at a leading finance company.
Priyal shah
Zell's IFRS course gave me a much needed surge in confidence. Our mentors were rank holders, who helped us develop a strong foundation & followed a practical approach to help us apply our learnings efficiently. Their expert guidance helped us get a deeper understanding of the fundamentals & assisted us through interview training sessions.
Frequently Asked Questions
Q. What is DipIFRS ?

Diploma in International Financial Reporting (DipIFRS) is a course offered by the globally reputed Association of Certified Chartered Accountants. It is one of the highest qualifications in the field of finance & accounting, and enjoys global recognition. It is ideal for professionals seeking an in-depth knowledge about the International Financial Reporting Standards (IFRS).
Q. What is the scope of DipIFRS in India

A DipIFRS certification opens you up to endless opportunities in the finance & accounting industry. Finance & accounting professionals are always in demand – both in India and abroad. Also, the global recognition of the DipIFRS certification ensures work opportunities all over the world. In India, a variety of IFRS profiles are offered in a number of top organisations. Most of our DipIFRS candidates get placed in leading organisations like the Big Fours (PwC, KPMG, Deloitte, E&Y), Grant Thornton, and BDO.
Q.What are the objectives of IFRS?

IFRS has a set of simple objectives that are quite well-defined and understandable. The IFRS course details talk about them. The first and foremost is to create a single set of understandable and enforceable global accounting standards that require transparency. During the IFRS course duration, candidates understand how clarity in financial statements and other financial reports and global standards help the capital markets of the world. Investors can make better decisions based on such disclosure.

The diploma in IFRS talks about the rigorous application of these standards. If a person is wondering what to do after CA, the IFRS course is a great place to start. The standards help to bring together the national accounting standards. The result is high-quality solutions, and the IFRS has been instrumental in taking the first steps towards the common goal. The IFRS course helps individuals grasp the standards set by the IFRS.
Q. What is the difference between GAAP and IFRS?

The standards for accounting and financial reporting vary in every country. Generally accepted accounting principles (GAAP) is the framework within which the financial reporting practices of the Financial Accounting Standards Board (FASB) has been set. While IFRS sets forward a set of global principles that you can find out in the IFRS course details, GAAP is a set of common accounting principles that companies must follow. Diploma in IFRS is the perfect choice for a professional who wants to work in a large multinational organization.

The IFRS course duration will help you learn all about IFRS and how it differs from other standards. The primary point of distinction is that GAAP is rules-based, while IFRS is based on principles. IFRS course is a great choice if you are wondering what to do after CA. GAAP prohibits reversals white it might be allowed under IFRS.
Select a mode to view program fees