7+ Years of L&D experience
Experience with 25+ Corporates
100+ Trainings conducted
Own LMS and Training Content
End to end Candidate Support
Single Point of Contact for L&D
Pan India Presence
Network of 200+ Trainers
Zell Education can take care of your end to end training requirements with a capable back-end team of product engineers, academicians and a committed customer experience team striving to add value.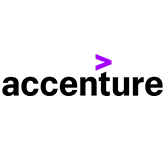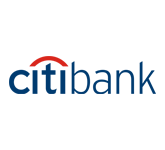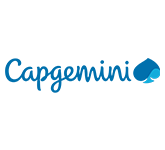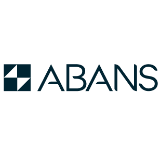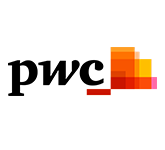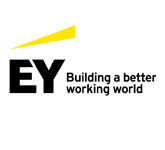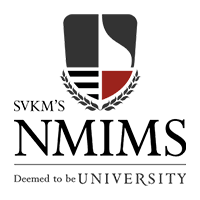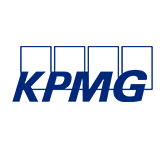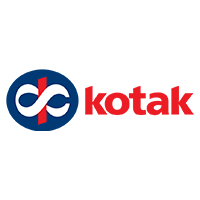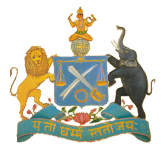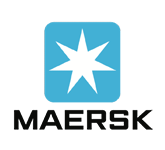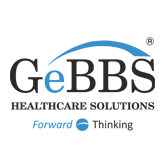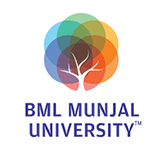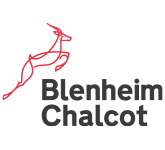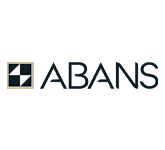 Zain Naqvi
Zell's faculty methodology & 24*7 guidance has been amazing! Not only were our teachers rank holders, but so were some of my classmates! They helped us clear our examinations, not just in time, but actually before time. Their exhaustive placement guidance boosted our career by ensuring that we got placed into leading organisations.
Krutika Shah
Zell's IFRS course is taught in a well-balanced way, combining classroom theory with practical application. The best part is the online study material and classroom recordings are offered by the management to ensure nobody misses out on the important lectures. Their placement training & corporate tie-ups helped me land my first job.
Radhika Thanki
Zell's ACCA course helped me launch my career in finance & accounting. We learned from rank holders & experts, who were greatly dedicated to our placement. We were guided right from the beginning – from how to create an impressive resume, to how to handle the pressure of job interviews. Their industry tie-ups helped me secure my job!
Siddhant Bhat
Zell helped me advance in the field of finance & accounting. We evolved under the mentorship of rank holders & experts. Their support helped us clear our exams in a short span of time. I was able to complete my training within 18 months instead of 36! Zell's training & placement assistance also helped with our soft skills & confidence.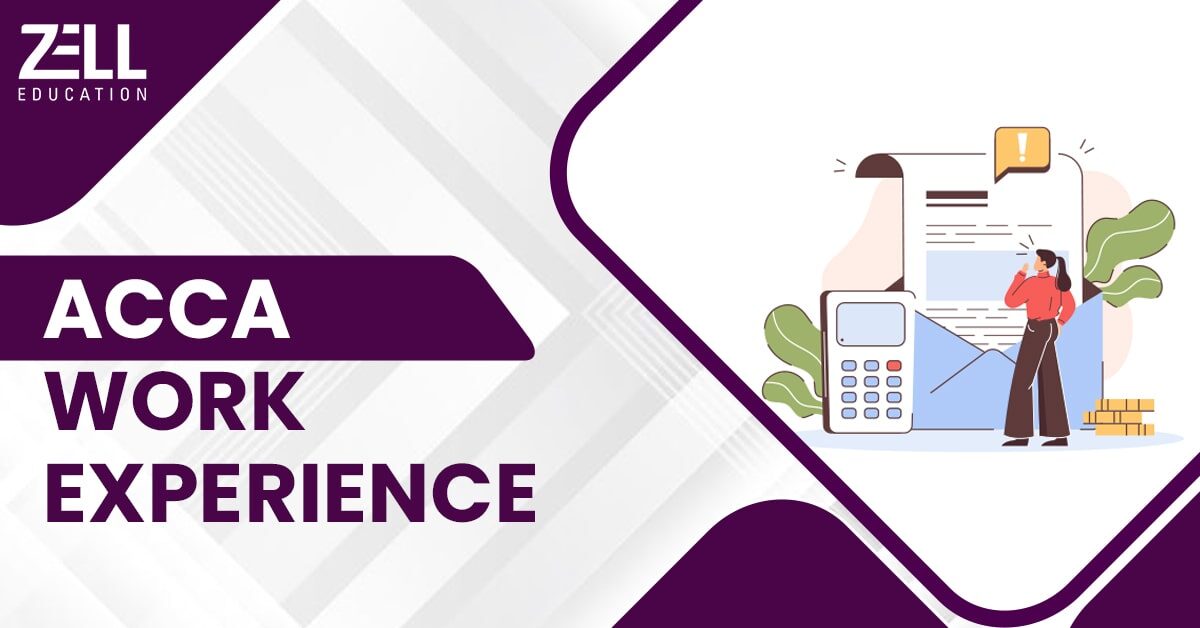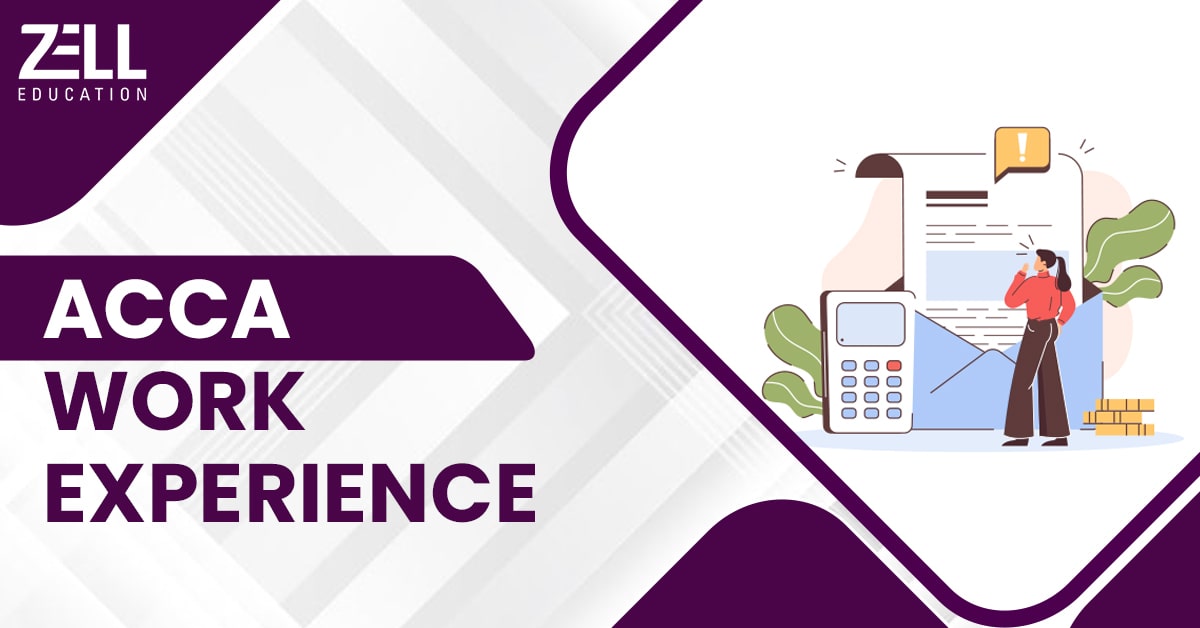 Summary
Attempts: June, December Certificate: Diploma by ACCA Mode of training: Customised Trainings conducted: 60+
Highlights
Customised Batch Planning to accomodate schedule

Virtual and Face to Face Mode of training

Single Point of Contact to handle all requests

Impact Driven Value First Training

Platinum Approved Learning Partner

Largest Dip IFRS Institute in Western India

Tests & Mock series

Zell Exclusive Study Material and LMS

ACCA Fee Waiver

85% Passing Rate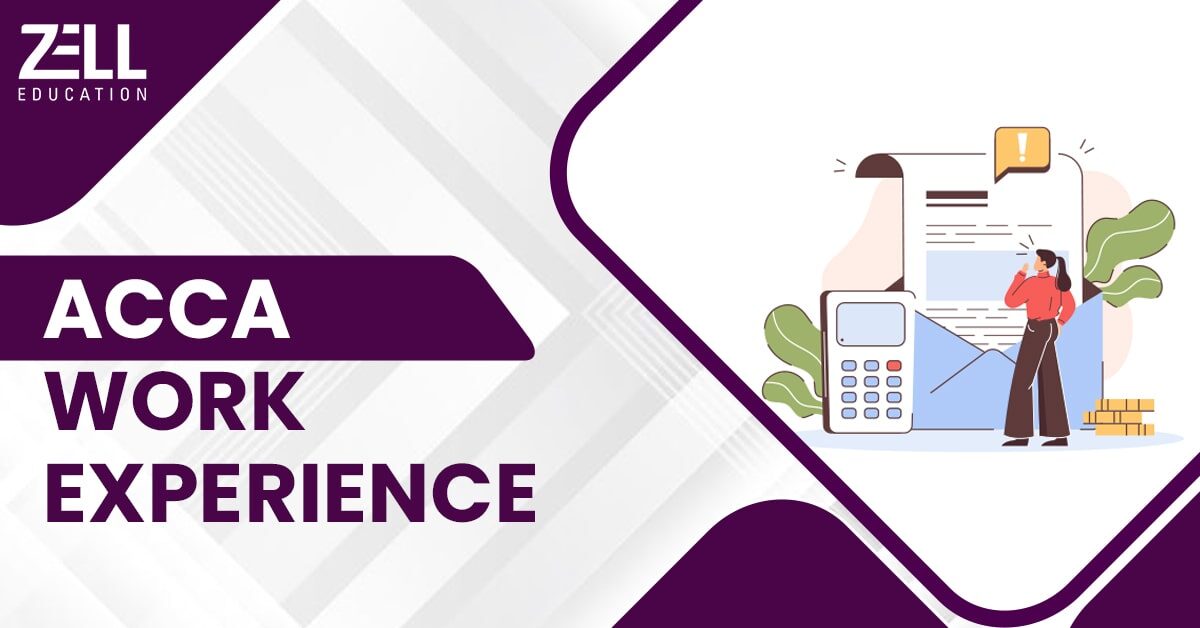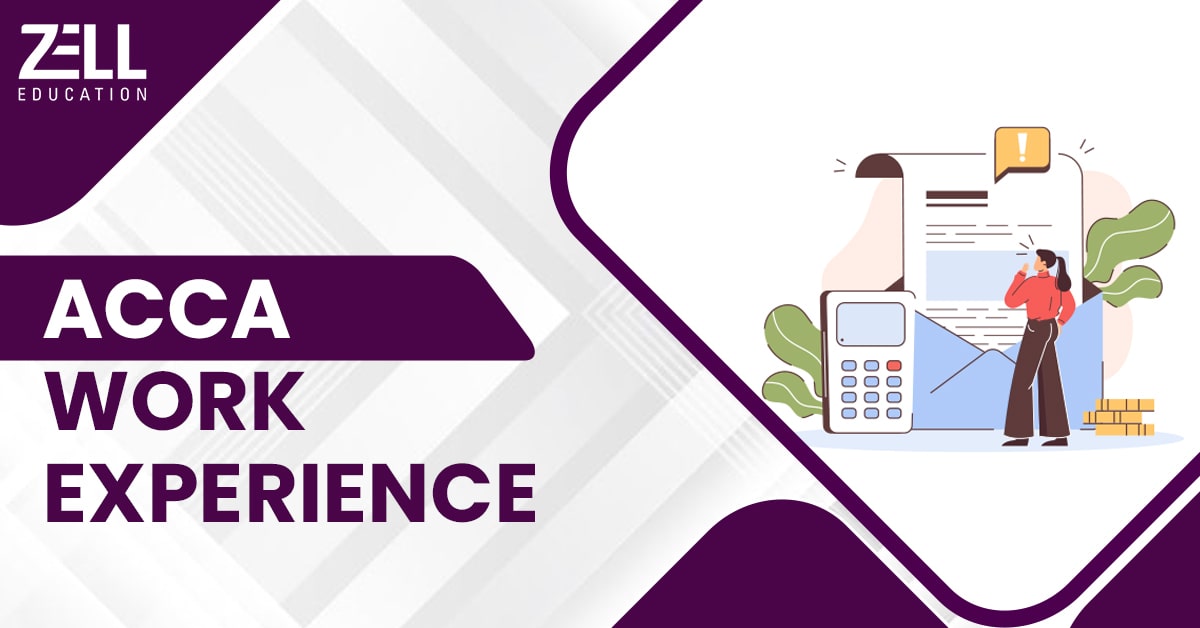 Summary
Attempts: June, December Certificate: Diploma by ACCA Mode of training: Customised Trainings conducted: 60+
Highlights
Customised Batch Planning to accomodate schedule Virtual and Face to Face Mode of training Single Point of Contact to handle all requests Impact Driven Value First Training Platinum Approved Learning Partner Largest Dip IFRS Institute in Western India Tests & Mock series Zell Exclusive Study Material and LMS ACCA Fee Waiver 85% Passing Rate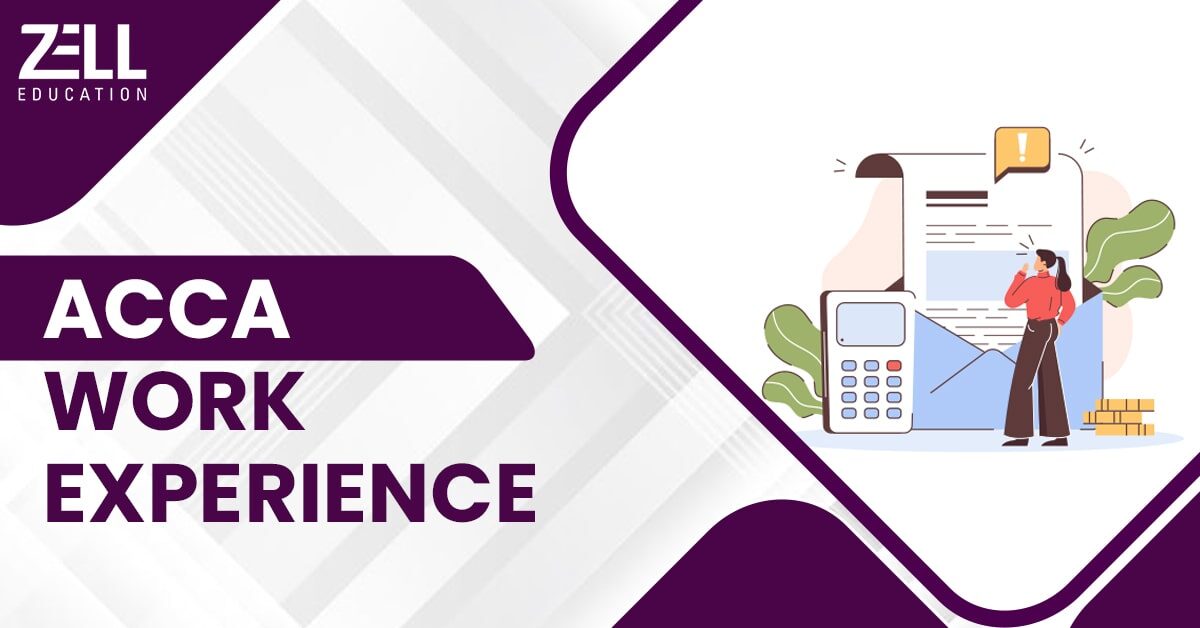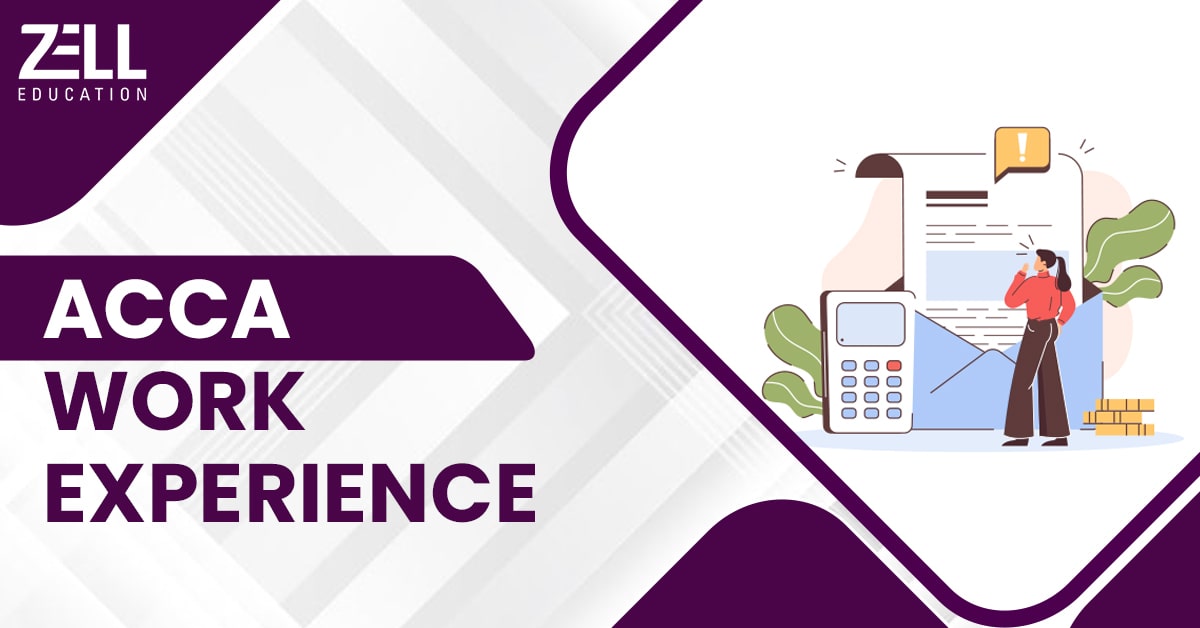 Summary
Attempts: June, December Certificate: Diploma by ACCA Mode of training: Customised Trainings conducted: 60+
Highlights
Customised Batch Planning to accomodate schedule Virtual and Face to Face Mode of training Single Point of Contact to handle all requests Impact Driven Value First Training Platinum Approved Learning Partner Largest Dip IFRS Institute in Western India Tests & Mock series Zell Exclusive Study Material and LMS ACCA Fee Waiver 85% Passing Rate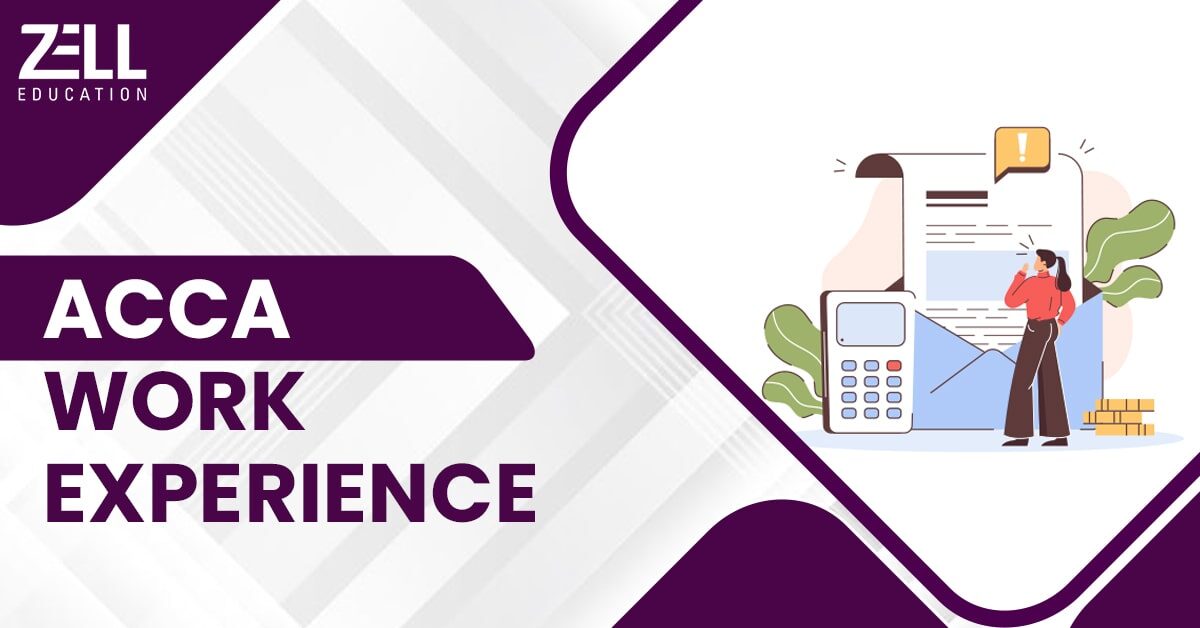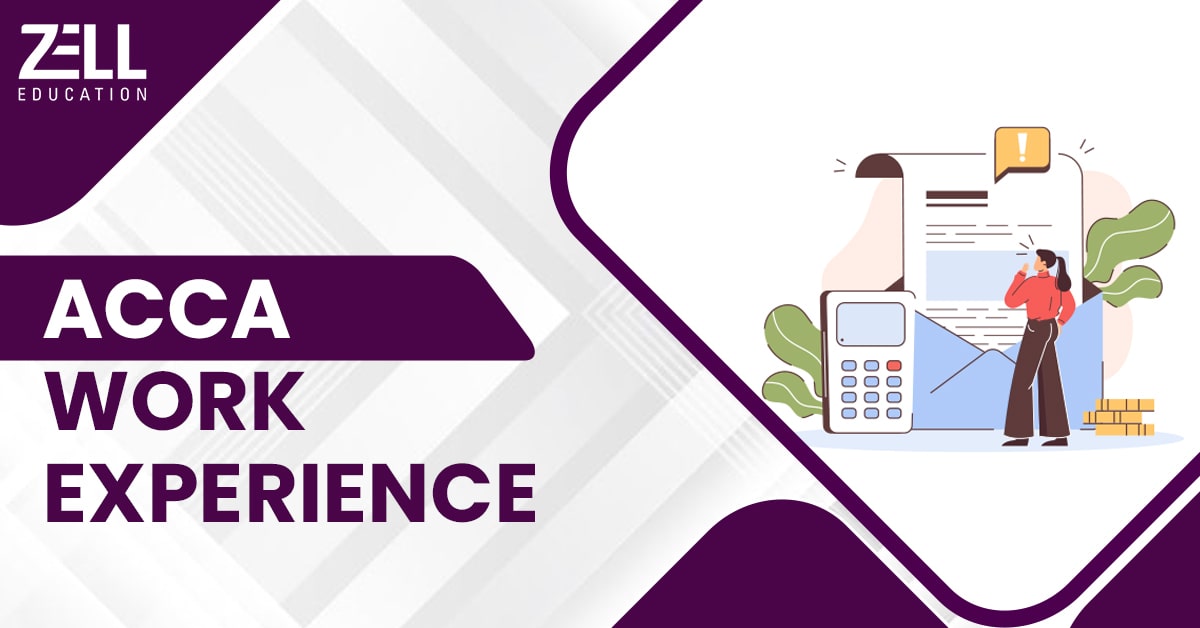 Summary
Attempts: June, December Certificate: Diploma by ACCA Mode of training: Customised Trainings conducted: 60+
Highlights
Customised Batch Planning to accomodate schedule Virtual and Face to Face Mode of training Single Point of Contact to handle all requests Impact Driven Value First Training Platinum Approved Learning Partner Largest Dip IFRS Institute in Western India Tests & Mock series Zell Exclusive Study Material and LMS ACCA Fee Waiver 85% Passing Rate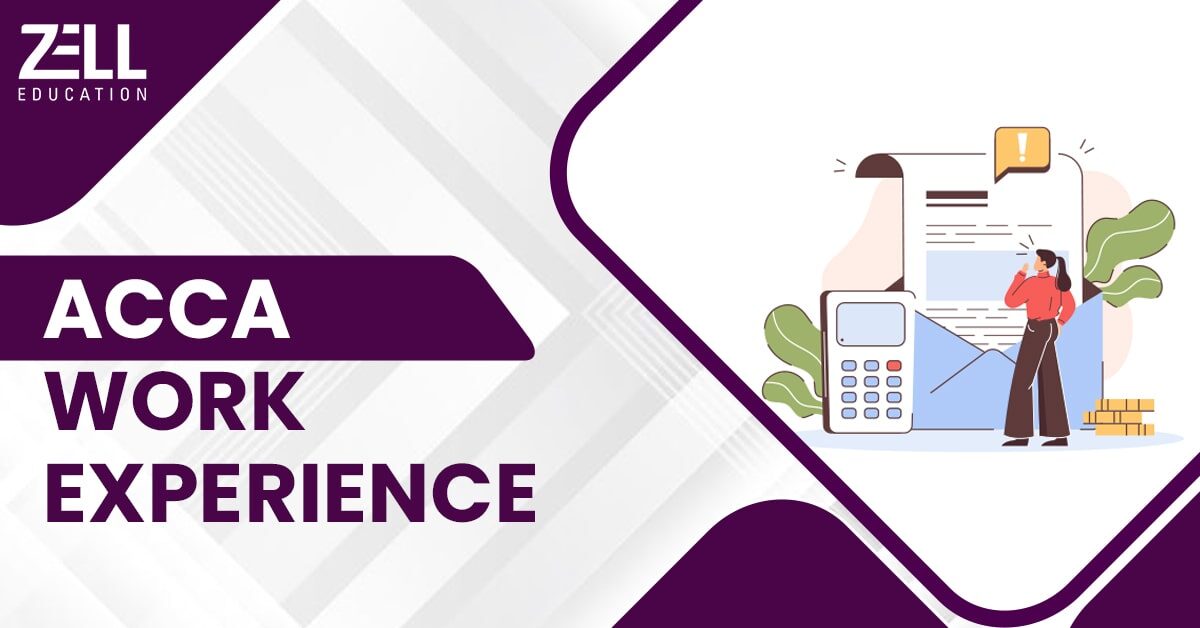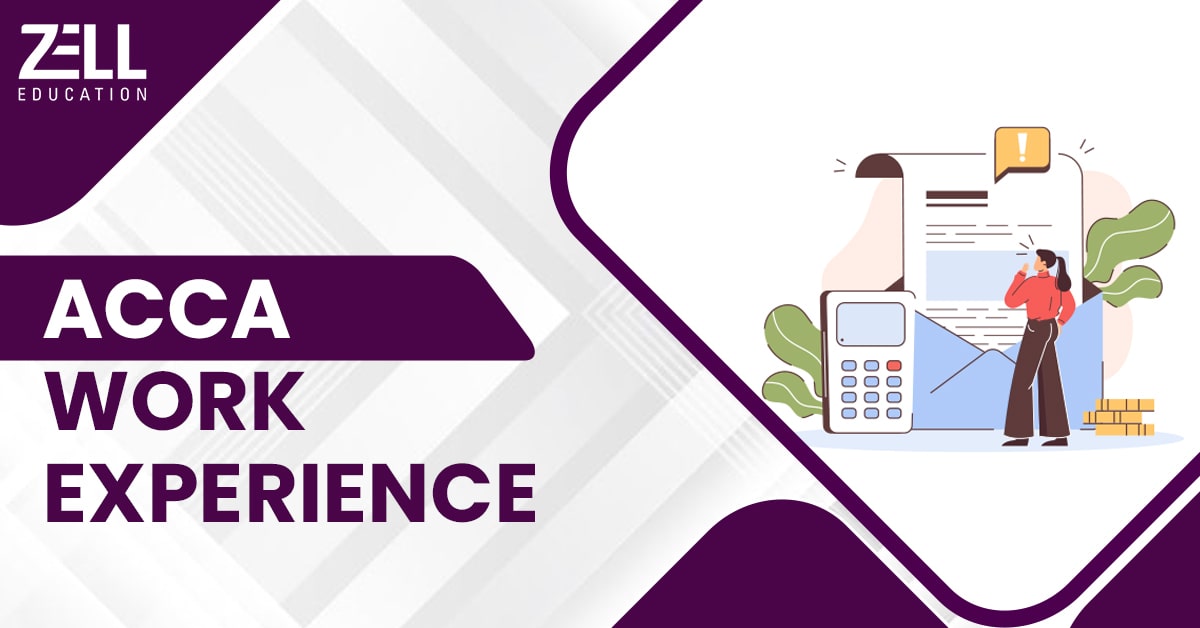 Summary
Attempts: June, December Certificate: Diploma by ACCA Mode of training: Customised Trainings conducted: 60+
Highlights
Customised Batch Planning to accomodate schedule Virtual and Face to Face Mode of training Single Point of Contact to handle all requests Impact Driven Value First Training Platinum Approved Learning Partner Largest Dip IFRS Institute in Western India Tests & Mock series Zell Exclusive Study Material and LMS ACCA Fee Waiver 85% Passing Rate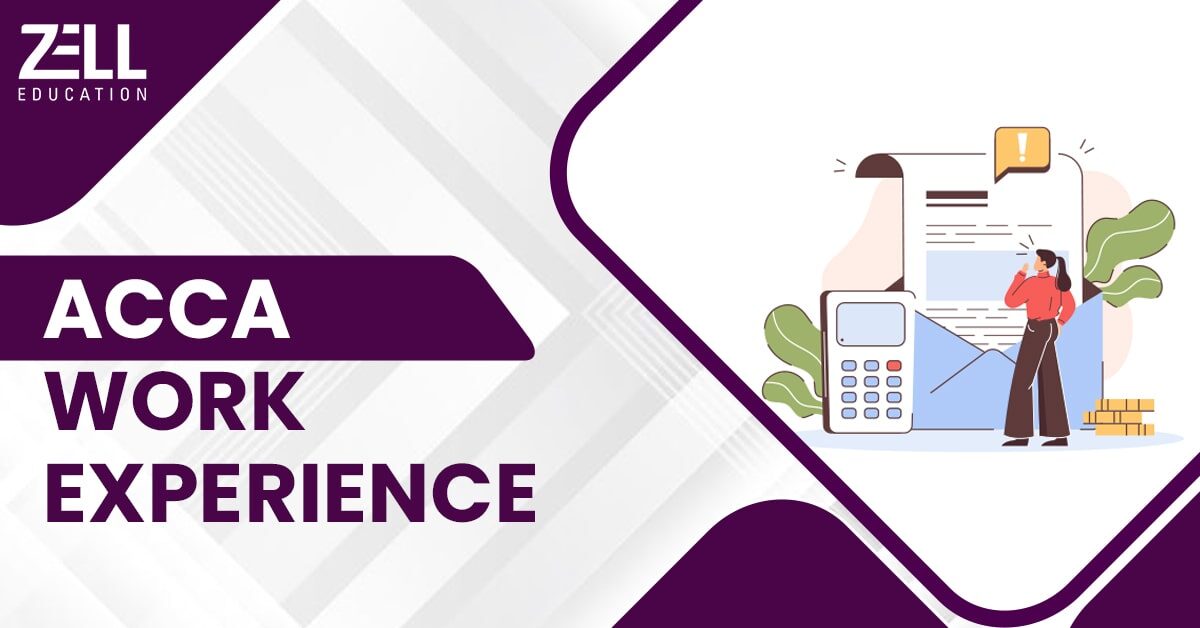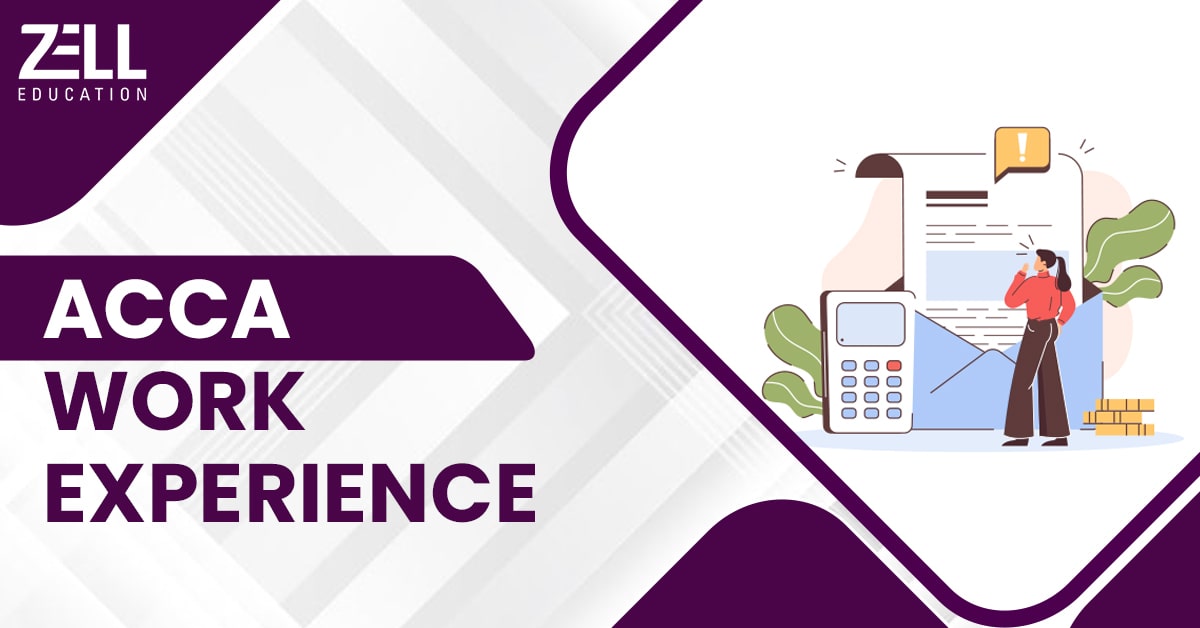 Summary
Attempts: June, December Certificate: Diploma by ACCA Mode of training: Customised Trainings conducted: 60+
Highlights
Customised Batch Planning to accomodate schedule Virtual and Face to Face Mode of training Single Point of Contact to handle all requests Impact Driven Value First Training Platinum Approved Learning Partner Largest Dip IFRS Institute in Western India Tests & Mock series Zell Exclusive Study Material and LMS ACCA Fee Waiver 85% Passing Rate