#1 Management Accounting Qualification
Starting Salary ≥ 600,000
Job Opportunities – Global & India
Certified Management Accountant
The 'Certified Management Accountant' is the most recognized management accounting course in the world. The course is governed, administered and granted by the Institute of Management Accountants (IMA) – headquartered in the US.
A CMA qualification will ensure you are at the centre of an organization, working with the management team on key strategic decisions through your expertise in the accounting, finance and business domains. US CMA is the fastest growing management qualification in the world. A US CMA qualification is desirable qualification for the Big 4 – EY, PwC, KPMG & Deloitte, along with other MNCs such as Apple, Accenture, BDO, Grant Thornton, L&T, JP Morgan, Morgan Stanley and top Indian companies such as Tata, Reliance & Infosys.
US CMA Qualified Industry Experts as Faculty
100% Placement Assistance
Becker (In Association with Orbit) Premier Study Material
80% Pass Rates at Zell vs 50% Global Average
Weekday & Weekend lectures
Live & recorded lectures
1:1 Student Mentorship
Optimal Batch Sizes
Access to Unlimited Practice Tests
Personalized Study Plan
Minimum eligibility criteria for the program
Candidates should have cleared their 12th grade (associate degree outside India) to be eligible for the US CMA exams.
Candidates must clear both US CMA exams and be a graduate in any domain to get certification from the IMA body.
Financial Planning, Performance, and Analytics
External Financial Reporting Decisions (15%)
Planning, Budgeting and Forecasting (20%)

Performance Management (20%

Cost Management (15%)
Internal Controls (15%)
Technology and Analytics (15%)
Strategic Financial Management
Financial Statement Analysis (20%)
Corporate Finance (20%)
Decision Analysis (25%)
Risk Management (10%)
Investment Decisions (10%)
Professional Ethics (15%)
Industry expert as faculty and mentors
Hours of R&D on Experts in experiential method
Choose the right course for you.
Top agencies and brands across the globe have recruited Zell Alumni.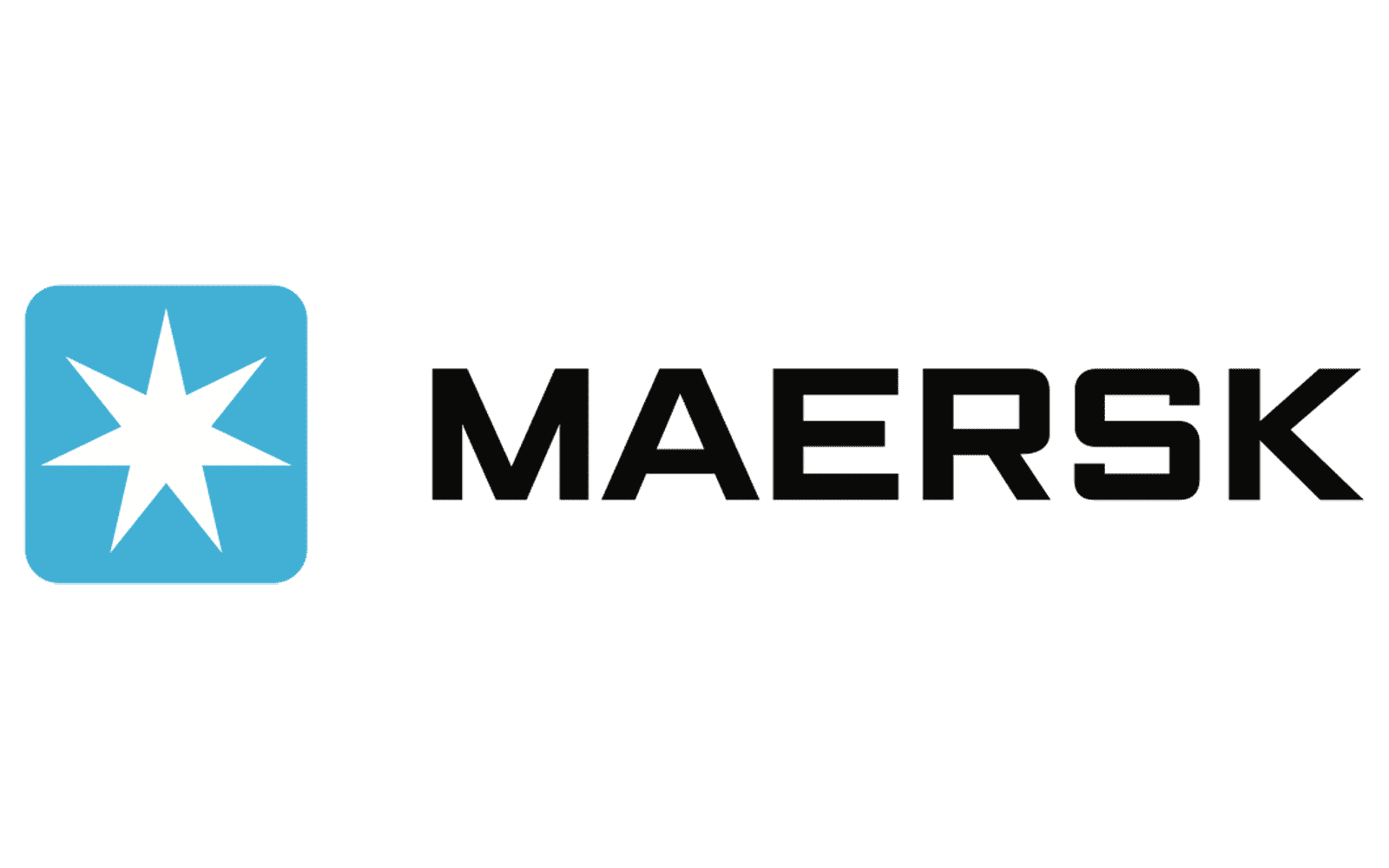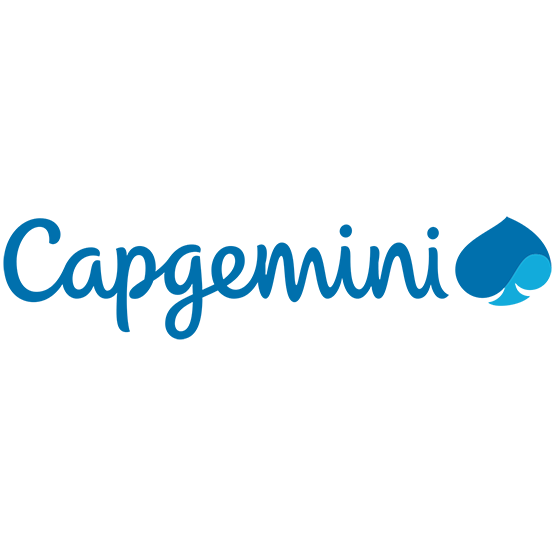 [rt-testimonial id="239211" title="CMA reviews"]
Frequently Asked Questions
Q. What is CMA?

The US CMA is a credential granted by the Institute of Management Accountants. The course focuses on various aspects of finance, accounts and business.
Q. Should I pursue CA or CMA?

This decision depends on the amount of time you are willing to invest in gaining a professional qualification. A CA will particularly take 5+ years to complete with opportunities in India. Whereas the US CMA designation can be earned as soon as 6-9 months & it provides global exposure as well.
In terms of the core subjects: CA focuses more on Financial & Statutory Accounting, Statutory Auditing, Company Law, etc. & the US CMA focuses more on the management aspect with subjects such as Financial Statement Analysis, Performance Management, Cost Management & Corporate Finance.
Q. What is the difference between CMA India and US CMA?

The Indian CMA focuses mainly on the Indian standards of accounting (Ind As) which is a subset of IFRS whereas the US CMA covers the US GAAP, IFRS and various aspects of finance. This lethal combination allows candidates to land jobs in the business domain and work with the world's leading CFOs on various strategic decisions.
Q. What are the kind of opportunities available for me after US CMA?

The CMA designation is the apex management accounting designation. You will be an in-demand professional in countries such as the USA, Canada, Middle East & now even in India as most of the corporates are looking to hire CMAs
Q. How long will it take for me to do CMA?

With training with top-quality exclusive CMA-qualified faculty, you can complete your CMA exams within 6-9 months at Zell!
Q. What is a CMA Designation & how do I receive mine?

A CMA designation is the final step in your CMA journey. You can use it next to your name such as CMA Pratham Barot
Q.The requirements to be eligible for the CMA License

1. The Candidate should be 18+ Years
2. The Candidate should have passed both CMA Papers.
3. The Candidate should have completed their graduation.
Q. What is the Salary of a CMA?

A fresher CMA can expect anywhere between ₹ 4-5 Lakhs as a starting salary & abroad, the global average salary of a fresh CMA is $60,000!!
And of course, these numbers are just to start with & as you progress in your career, the sky's the limit!
Q. Can I pursue CMA after the 10th?

Unfortunately, no! You can only pursue CMA after your 12th standard. Although, if you have your heart set to start with an accounting & finance qualification, ACCA(Association of Certified Chartered Accountants, UK) is an amazing option for your career, as it allows candidates who have just cleared their 10th grade to start their ACCA journey via the FIA Foundations in Accounting route)!
Q.Do I have a time limit to complete my CMA exam?

A candidate needs to complete all CMA papers within 3 years of paying the entrance fee to the IMA
[css3_grid id='Table_cma']