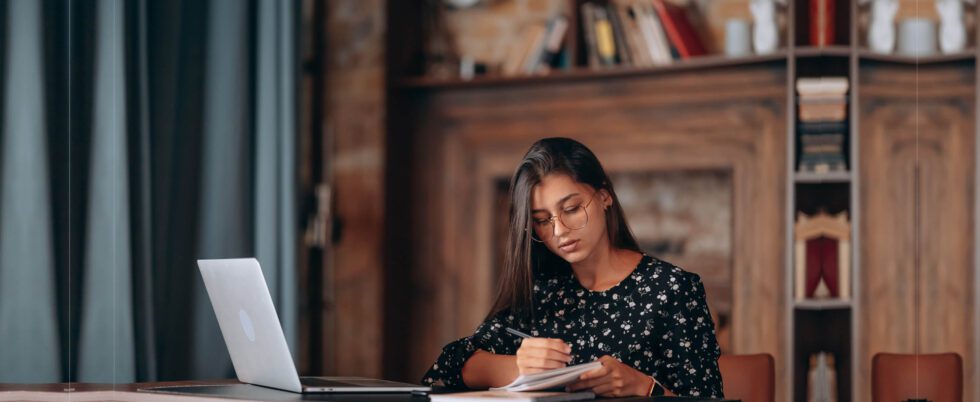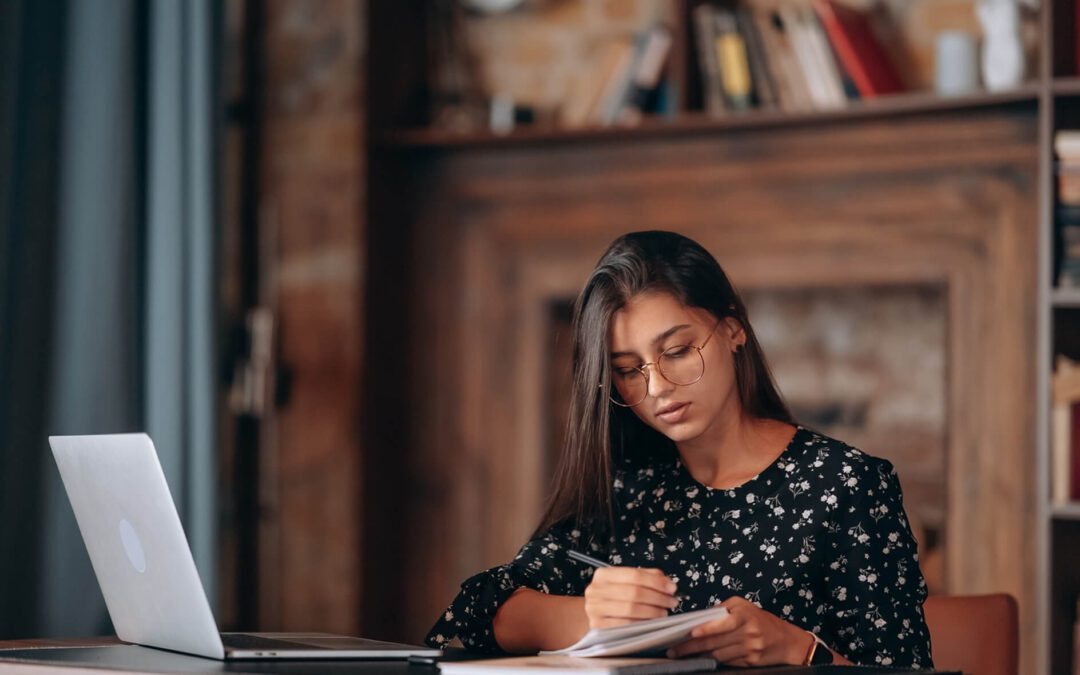 Planning to pursue B.Com after completing your 12th? Here's everything you need to know about the different types of B.Com courses available and which one should you go for.
The Bachelor's in Commerce degree is the common degree that most students apply for once they've completed their 10+12. The B.Com program is typically three years long and is ideal for the students who chose commerce as their prime subject after the 12th. However in B.Com too, there are a variety of programs available, and to choose the right one for your career, you need to be aware of the types of BCom programs available and what exactly they offer. Currently, there are 14 types of BCom courses available and 4 honours courses, here's an overview of some of the top courses.
Popular BCom Courses in India
1. B.Com In Banking and Finance
This course prepares students for the challenges in the banking and finance world. If you wish to go for a prestigious banking job after completing your studies, your learning journey should include this course as a part of your graduation degree and CFA, also known as the Chartered Financial Analyst course, as a part of your professional degree. In this course, you'll get a sound understanding of handling accounts, banking, banking laws, etc.
Job opportunities:
Accountant

Cashier

Credit Risk Manager

equity Research Analyst

Loan Officer
2. B.Com In Banking and Insurance
This course, as the name suggests is quite similar to the BCom In Banking and Finance course. While this course also prepares you for banking jobs, the concepts you'll get to learn will be quite different from the concepts you'll learn in Banking and Insurance. Here you'll learn how to approve claims, insurance policies and regulatory laws, and banking laws.
Job opportunities:
Claims Officer

Financial Advisor

Insurance Manager

Loan Counsellor

Marketing Agent
3. B.Com In Accounting
For those who want to get into the field of accounting, the BCom in Accounting is an intensive course that teaches you all accounting concepts like accounting, banking, management and taxation. Once you've mastered these concepts, you can take up ACCA to strengthen your concepts and become a global Chartered Accountant.
Job opportunities:
Chartered Accountant

Economist

Executive Assistant

Finance Manager

Financial Analyst

Operations Manager

Tax Accountant
4. B.Com in Applied Economics
Those who have a keen interest in Economics would be a perfect fit for this course as it helps them understand the basic laws and structures related to governing the economy. The understanding of the economy enables us to figure the solutions to corporate financial problems in line with rules and regulations.
Job opportunities:
Business Analyst

Data Analyst

Economics Teacher

Financial Analyst

Investment Banker

Lead Modeller
5. B.Com in Business Administration
This course is for those who want to get to get into the management side of the business. You can pursue this course along with US CMA to gain in-depth knowledge of management concepts and help you gain communication, decision-making, managerial and practical skills. With the US CMA degree, you'll also get an opportunity to work abroad.
Job opportunities:
Banker

Business Analyst

Exporter

Financial Adviser

Importer

Marketing Manager

Retail Manager
6. B.Com In E-Commerce
E-Commerce is an emerging field that's gaining popularity with the passing day. If your interest lies in creating or managing online shopping experiences then this is one of the types of BCom courses in India that's ideal for you. This course includes a mix of practical, theoretical and technical learning experiences.
Job opportunities:
Accountant

Assistant Manager

Bookkeeper

Business Consultant

Finance Manager

Marketing Manager
7. Other Types of BCom Courses
Other than these popular B.Com courses there are other B.Com courses available that open doors to various career prospects. Some of them are –
BCom Marketing

B.Com. in Finance

B.Com. in Computer Applications

B.Com. in Management Studies

B.Com. in Information Technology

B.Com. in Statistics

B.Com. in Supply Chain Management

B.Com. in Tourism and Travel Management
8. Types of BCom. Honours courses
BCom. (Honours) in Accountancy

BCom (Honours) in Accounting and Finance

BCom (Honours) in Economics

BCom (Honours) in Marketing
We hope that with this detailed article on the types of BCom courses in India after 12th grade, you have received an in-depth understanding of the skills you'll gain and what to expect. If you are interested in joining of any these courses, then pursuing a professional degree will give you the edge you need. To know more about the Chartered Financial Analyst course click on the WhatsApp icon at the side of this blog and get in touch with our experts directly.
How many types of BCom courses are there?
BCom courses are divided into two types BCom - BCom General and BCom Honours. Currently, there are 14 BCom general courses and 4 BCom honours courses.
Which type of BCom course is the best?
BCom in Accounts and Finance is said to be one of the best courses for those who want to get into the accounting or finance streams. This course helps build a strong base in f&a concepts.
What is General BCom?
General BCom is also known as BCom pass. This type of BCom course enables students to develop managerial, financial, accounting and banking skills that can be further enhanced with professional courses.
Is BCom hard to study?
Luckily, BCom courses are not that hard to study for or clear. But if you are planning to take them along with professional courses, then choosing a coaching institute would be the right choice for you.
Which is the best job after BCom?
If you happen to enter the accounting field after choosing BCom then becoming an ACCA, US CMA or US CPA will bring you tremendous job growth. If in case you wish to get into finance, then becoming Financial Analyst or a Risk Manager would be an ideal option.